Robotic Cleaning – Our robot combines advanced agitation and airless sprayer attachments with illuminated video feedback to allow simultaneous system performance and work documentation. It has plenty of enhancing features that allows us to inspect, clean, disinfect, coat and seal in a single pass.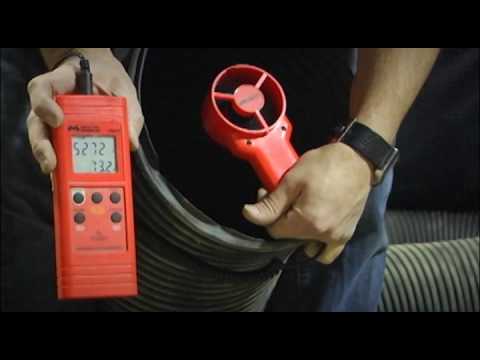 Power Brushing – The flexible cable lets you clean ductwork with turns and drops. The solid core cable is great for cleaning main trunk lines because it gives us control of the brush head. Different Brush materials allow us to clean sheet metal, flex duct, duct board or aggressive cleaning on sheet metal and other hard surfaces.
Air Washing: Compressed air is introduced into the duct through a hose terminating in a "skipper" nozzle so designed to dislodge dirt and debris as it propels itself along the walls of the ducts. Particles become airborne and are collected in the 'HEPA' vacuum.
Vacuum: Our 'HEPA' vacuum devices are the ultimate vacuum collection systems for doing both residential and commercial air duct cleaning projects. Our portable systems give us the power to do all types of HVAC cleaning projects, meaning you will get suction comparable to what many duct trucks are providing while getting all the benefits of a portable duct vacuum. The power of a duct cleaning truck in a vac the size of your coff­ee table.